Professional civil liability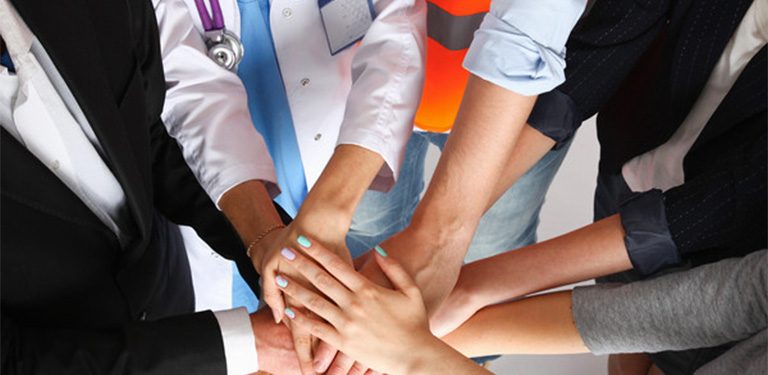 Who needs a malpractices insurance?
The main purpose of this insurance is the compensate any parties in case of negligence when at work, by practitioners of professions that offer consulting or offer a specialized service. Such professions include: constructors, architects, notary, lawyers, doctors, pharmacists, accounting, teachers, brokers, interprets and translators, operators and authorized agents to register guarantee in the Electronic Archive of Real Construction Guarantees. The people related to the above professions can by negligence, error, omission to cause damages to either customers or third parties.
What are the covered risks?
You get coverage for:
the amount the insured is obligated to pay to third parties as a result of personal action of body damages or damages cause to assets
moral compensation of the injured person
legal expenses of the insured if he was obligated to pay compensation
legal expenses of the injured third party in case the insured was obligated by law to pay compensation
damages resulted from loss, destruction of documents or theft
any loss caused by error, mistake, negligence or omission of a partner sau employee of the insured in direct connection with the accounting activity
Exception from which the insurer is excluded
activities performed by the insured outside a closed contract with his customer.
damages occurred with intent by the insured.
claims to any damages caused by war in any form, rebellion, confiscation, sequestration, destruction or damage from government or public authority order.
direct or indirect legal civil liability caused by radiation, nuclear contamination, pollution or others.
consequences of circumstances that lead to a compensation request as a result of an activity performed before the insurance contract came into effect.
Conditions for compensation?
Compensation is made based on the insurance contract within the insured amount. For the insurer to be compensated, it is necessary for a damage caused to a third party to exist, by negligence or professional incompetence. Also, the loss has to be personal, direct and certain.
Obligations of the insured?
The insured is obligated to pay in time the insurance fee
The insurer has to be noticed at the date when the event occurred
The insured will not accept any payment or understanding decisions with the injured person with the express agreement of the insurance company
Will not practice his/her profession while the free practice authorization is suspended