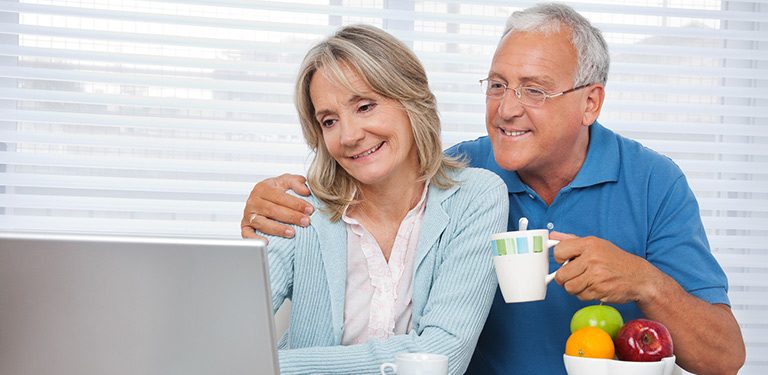 Joining a private pension fund is an individual option that will complete your earnings after retirement, and DESTINE ASIG BROKER ASIGURARE-REASIGURARE can help you make appropriate choice for your financial future.
Accession criteria
In order to contribute to an optional private pension fund, you have to be employed and have not reached the age of retirement. You can contribute to a single private fund of optional pensions, up to a maximum of 15% of your monthly salary. Until retirement age, you must accrue at least 90 monthly contributions.
Advantages of optional pension
Financial Stability – Contributions to a private pension fund will increase your earnings on retirement. Every year, you receive, free of charge, an account statement with the centralized statement of your contributions.
Tax deductible – Your contributions to the optional retirement fund are not taxable, up to € 400 per year of income tax.
Profitability – Your contributions to the optional private pension are invested by the fund manager into tools generating returns that are added to the amounts contributed. The investments of the managers of private optional pension funds are constantly monitored by the Financial Supervisory Authority.