Building and Assets Insurance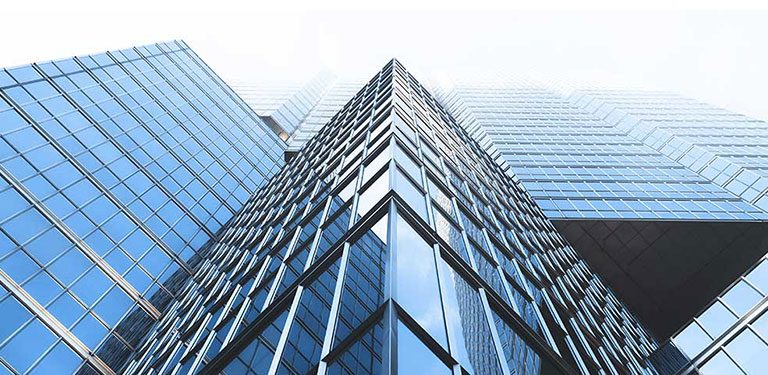 DESTINE ASIG BROKER ASIGURARE-REASIGURARE is the partner you need in identifying the risks for your business and the insurance product that will offer best protection in a manner that will bring you maximum efficiency in solving a problem caused by an event covered through the building and assets insurance policy.
Usually this policy contains coverage for material damages and third party civil liability.
Insuring constructions and the constructor's liability covers the losses occurred during a construction work (industrial, civil, hidro-technics, roads and bridges), to materials and temporary construction. Insurance companies use a standard policy which include minimum coverage that can be extended, according to your specific needs.