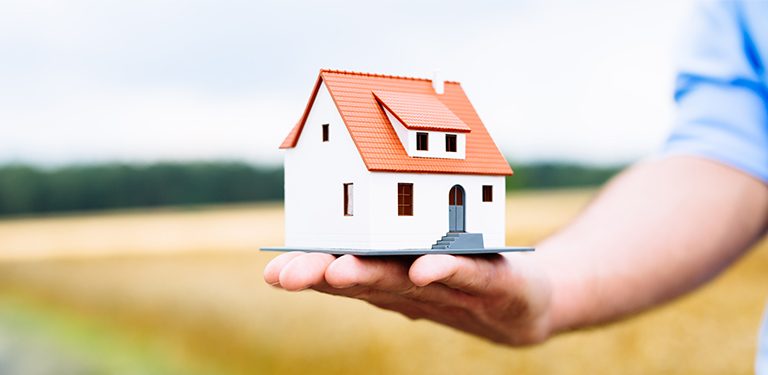 Starting 2015, you can get a optional home insurance only if you have a mandatory home insurance policy.
Key elements for the optional home insurance
Insured amount – the value to which the home is protected. If your home is an apartment, the insured amount must represent its actual value or market value. In the case of a home, the insured amount must represent the new amount, which covers the expenses necessary for the complete construction of a similar home.
Insurance premium – the insurance price, which is the result of applying a percentage (premium quote) to the insured amount.
Deductible – the part of the damage suffered by the beneficiary of the insurance policy.
Insured risks – risks taken over by the insurance policy. Standard risks include fire, explosion, and objects falling on the insured home. Depending on your needs protection, you can add other risks, such as earthquake, storm, hail, torrential rain, flood, flood, weight of snow / ice, avalanche, landslides and / or collapse of land, water pipeline and its displacement, vehicle collision and vandalism, animal destruction, the theft of goods and constructive elements, heat plant damage, other types of additional costs needed to carry out repairs, and others.
Exclusions – Events for which the insurer does not pay damages.
Obligatory housing insurance
Starting in 2010, the Insurance against natural disasters (PAD) is mandatory for all permanent or temporary dwellings.
The PAD policy covers three risks of natural catastrophe – earthquake, floods and landslides. The insured amount and the policy price are set in two variants, depending on the type of dwelling:
---
20.000 euro
The insured amount, for type A dwellings (construction or structure of reinforced concrete, metal, wood, stone exterior walls, burnt bricks or any other materials resulting from thermal or chemical treatment) with an annual price of 20 euro.
---
10.000 euro
The insured amount for B-type dwellings (construction with exterior walls made of unfinished brick or any thermally untreated material), with an annual price of 10 euro.
---