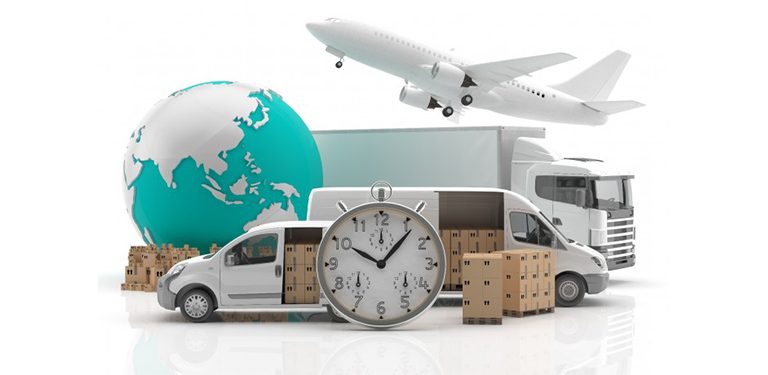 CMR is an insurance for mules and transported cargo that is absolutely indispensable  and mandatory by law in case of any intern or international transportation.
The CMR policy's main beneficiary is the transporter and as a mule, his liability in insured during transport, for all vehicle stated in the insurance contract.
The main principles of the CMR insurance are the same from one insurer to another but the insurance terms are different, according the internal company policies. This is why, understanding the contract clauses and selecting the appropriate product is essential. This is where a DESTINE ASIG BROKER ASIGURARE-REASIGURARE steps in.
The CMR policy covers risks related to total or partial loss of the cargo, damages but also transport delays if it results that this caused a damage.
The CMR insurance comes in effect at the time the cargo is received and ends when the cargo has finally reached its destination.