Civil Liability Insurance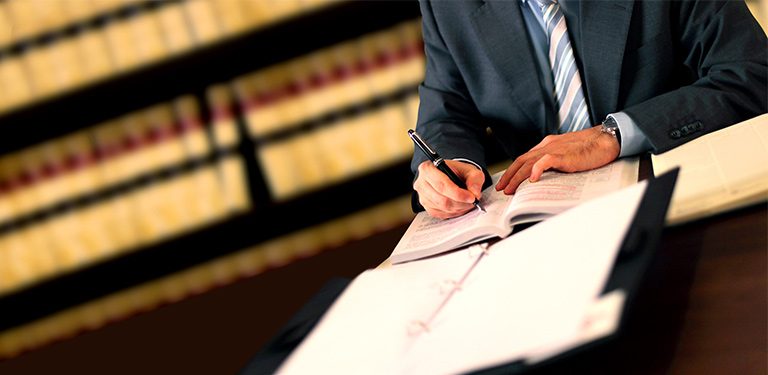 The third party civil liability insurance protects you in case of any events, where you can be held responsible and that affects assets, integrity or the life of other persons. In such a situation, when you can be held legally accountable, the financial compensation which you need to pay from your own budget, is covered by the policy.
Liability insurances contain a large and varied array of insurance coverage.
Types of civil liability insurances:
Employer liability
Civil professional liability
Civil liability of service providers
Civil liability of directors and managers
Civil liability of the manufacturer or importer