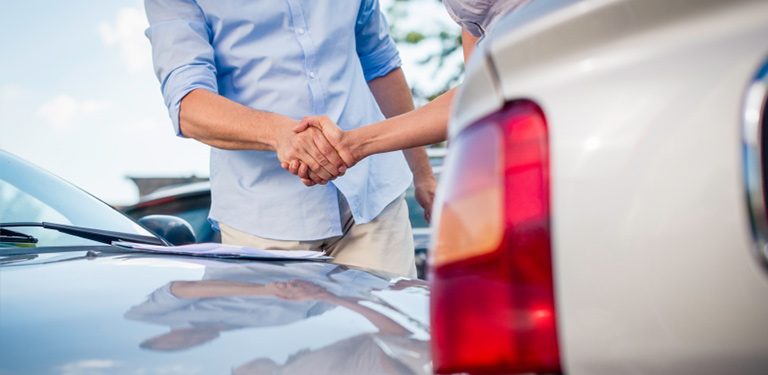 DESTINE ASIG BROKER ASIGURARE-REASIGURARE can always advise you on the risks your car is exposed to and can recommend you to buy appropriate protection tailored to your specific needs and budget by quickly and efficiently accessing the best CASCO products.
Closing the CASCO policy
CASCO is a voluntary insurance, on the basis of which the insurance company pays compensation for almost any damage suffered by the insured vehicle. Not mandatory by law, the decision to conclude a CASCO insurance contract belongs to the owner of the motor vehicle, whether natural or legal. In the case of vehicles purchased by leasing, CASCO insurance is mandatory and the price of the policy is paid by the user, while the insured is the leasing company.
As CASCO insurance offers differ from one insurer to another, it would be ideal to purchase such a policy through a broker who has the necessary expertise to analyze the risks to be covered and to quickly identify the products available in the market Which can best cover these risks.
Main elements of the CASCO policy
Insured sum – the value at which the car is insured and which represents the value of the invoice or that of a specialized catalog, on which a wear coefficient is applied.
Deductible – the part of the damage suffered by the beneficiary of the insurance policy, which may be percentage or fixed or may be applied to risk categories.
Insurance fee – the policy of the policy, based on the following elements: the data of the car, the owner, covered risks, the additional clauses for which it is chosen. The insurance premium may be paid in full or in installments.
Risks covered – uncertain, possible, probable events through which production is causing a loss, very clearly specified in the insurance policy.
The CASCO policy generally covers the damage caused by the following events:
Damage to your own car or other car
Destruction of certain goods
Injury to the driver or persons in the car
Injuring a pedestrian
Damage caused by hits, collisions, scratches, overturning, falling bodies on the car
Damage caused by storm, flood, earthquake, hail, heavy rain, landslide, avalanche, carbonization, explosion, smoking
Vehicle theft, parts or damage caused by the attempted theft
Damage to components or parts of the vehicle while they were dismantled for repair or maintenance
The transportation costs of the damaged vehicle at the repair shop closest to the place where the insured event occurred
vandalism
Loss of keys
Depending on the options and services you choose and the budget you have, the CASCO policy may also include road and / or car services during the repair period.
Excluded risks – unsecured risks specified as such in the insurance policy.
Risk inspection – is done either by the broker or by the insurance company's representative. Any pre-existing damages should be specified in the risk inspection report.