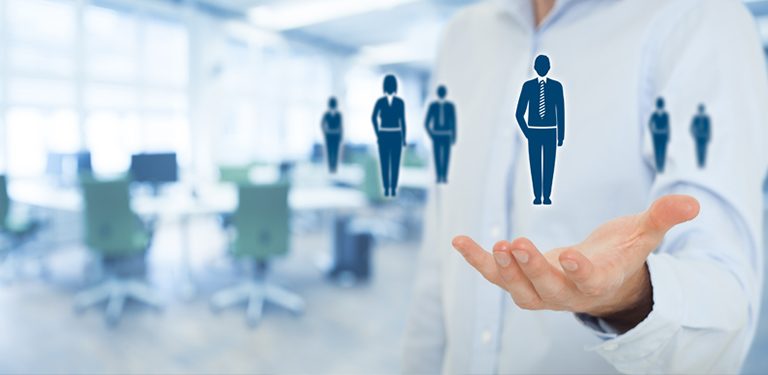 Employees are the most important asset of your company and their efforts can be compensated also through insurance solutions, that bring extra benefits to the social and government insurances.
ACCIDENT INSURANCE FOR EMPLOYEES
Work accidents can happen anywhere in the world and the consequences can be very serious. DESTINE ASIG BROKER ASIGURARE-REASIGURARE helps you raise the safety of the working place for your employees  and also to maintain a financial balance in case of any unforeseen events.
Accident insurance can be contracted individual or part as a team. As part of a team, the insurance can be contracted nominal or for all the employees (as total number), as profession type, for all employees regardless of their profession or for a medium number of employees.
By closing an accident policy, the insured amount will be paid to the insured person/persons in case of any covered accident or in case of death by accident and/or necessary medical expenses. Usually, insurance companies will set a limit for the insured amounts. The price of the insurance policy is determined by the risk factor and the level of the insured amount.
MEDICAL INSURANCE FOR EMPLOYEES
DESTINE ASIG BROKER ASIGURARE-REASIGURARE helps you complete the benefits of your employees with adaptive, flexible and well priced insurances that are suited for your company. You must be aware of the fact that private health insurances are deductible for your employer, with a limit of 400 EURO/year, for each insured employee.
Medical insurance are also a useful tool in keeping your employees happy and faithful.
For an efficient protection and motivation of your employees we facilitate the access to a varied array of medical insurance products that complete the services offered by the public health system.
LIFE INSURANCE
Life insurances represent an extra support for your employees, in less happy moments.
Life insurance is considered to be the most altruist product of your financial planning, because the one that insures his life usually is doing this for the benefit of the family, out of concern. Life insurances are complex products which, along with protection, offers other advantages like saving, investing and obtaining some income for a fixed time frame or transforming it into a pension or medical treatment. A life insurances is a complex financial plan which you complete on medium or long term. This is why, understanding the contract clauses and selecting the appropriate product is essential. A DESTINE ASIG BROKER ASIGURARE-REASIGURARE broker can help you to choose the right product for your employees, which will give them the necessary comfort during difficult moments in life.