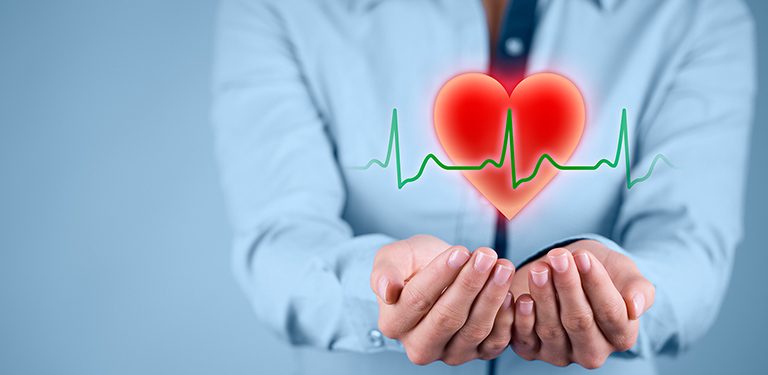 A private health insurance is an effective option to benefit from medical services to superior quality standards of those offered by the public health system.
DESTINE ASIG BROKER ASIGURARE-REASIGURARE can help you access an extensive network of clinics and private hospitals, specialists and medical devices from the newest generation by identifying the most appropriate insurance plan for you, tailored to your budget.
Main elements of health insurance
The insured amount – may represent a fixed flat rate (indemnity per day of hospitalization or a fixed amount in case of surgery) or indemnities for private hospitalization and medical or surgical treatment.
The insurance fee– depends largely on the condition of the policyholder, the history of his illness, his occupation, taking into account the professional risks, etc.
Costs covered (depending on the policyholder's options) – hospitalization, home treatment after discharge, maternity allowance, general practitioner consultations, consultations, diagnosis and other fees paid to specialist doctors (including fees paid for medical analysis, radiography, ultrasounds, etc.) , Surgeries, ambulance services, death due to illness or accident, purchase of medicines and vaccines, dental treatment, laboratory tests, etc.
Excluded risks – Treatments for preexisting conditions. Prior to the conclusion of the policy, the insurer requires a full medical examination of the insured person, which establishes exceptions to the existing chronic diseases. These consultations are settled by the insurance company.